In this video tutorial I will show you how to fix "Intel HAXM installation failed error" in android studio.
When I tried to install HAXM, I got the following error message.
"Running intel HAXM installer Intel HAXM installation failed!"
How to fix?
Step 1: First of all to enable virtualization in BIOS.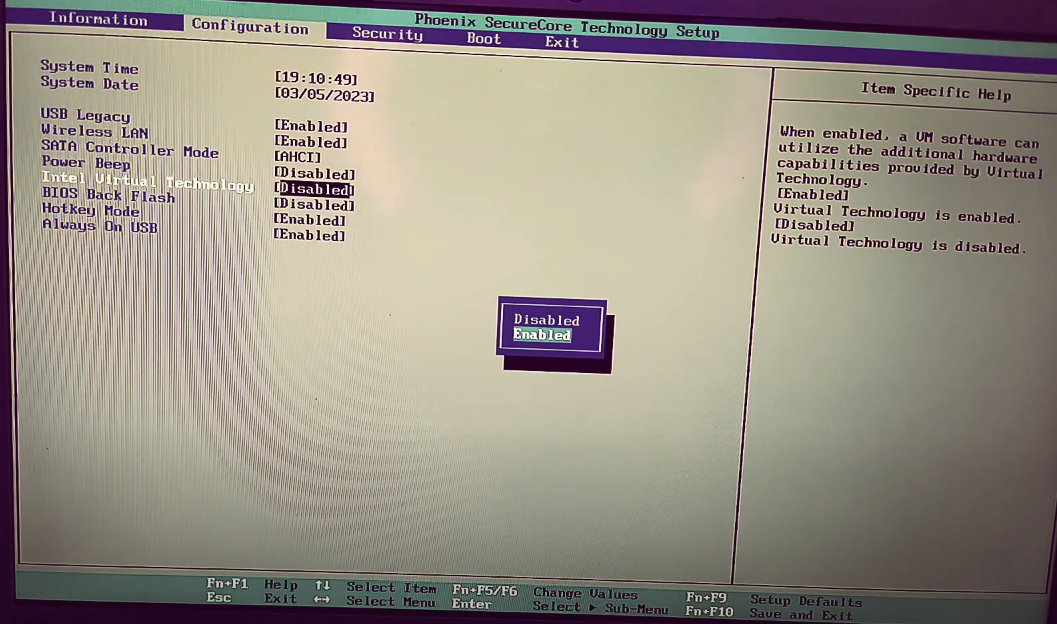 Step 2: Turn On "windows features", Search for "Virtual Machine Platform" and check mark it click ok. Restart the PC.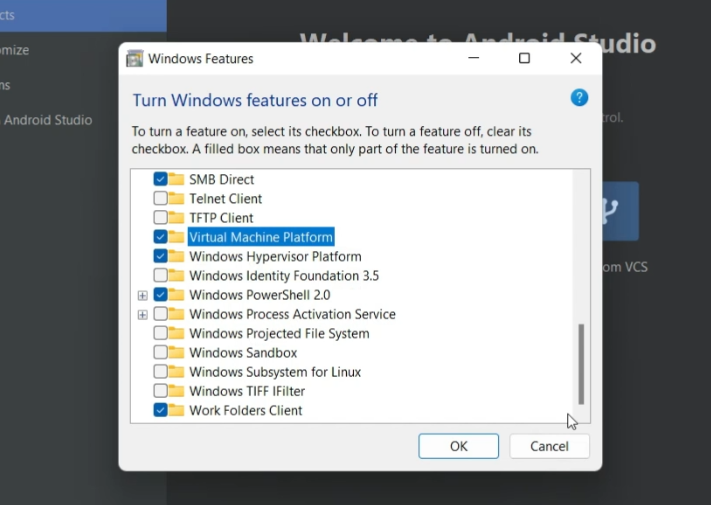 Now it will work.
VIDEO GUIDE: