I got this following error after changing the mother board in my PC. "windows reported that the hardware of your device has changed error code 0xc004F211".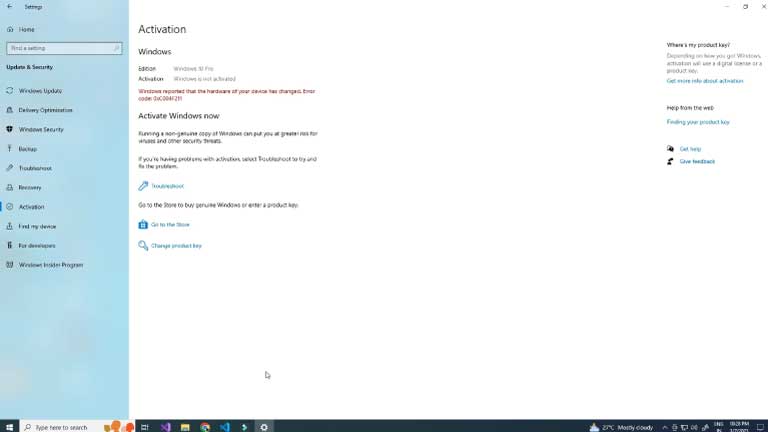 My PC was running on Windows 10 Pro. After changing my motherboard I m getting the above error message and also showing "Windows is not activated". To Resolve this error I clicked the Troubleshoot link button. Its shows popup window and tried to detecting activation problems. After completing the troubleshoot it shows this following message "We weren't able to activate windows on this device".
Next step, I clicked the link button "I changed hardware on this device recently" and SigIin to Microsoft Account. After SignIn It popups device to choose.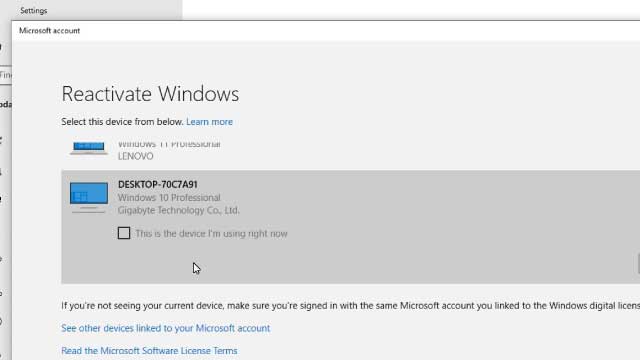 After choosing the device click the checkbox "This is the device I'm using right now" and click the Activate button. Finally my windows 10 pro was activated.
This video will help how to fix windows 10 activation issue 0xc004F211.