In this tutorial I will show you how to fix the CMOS checksum error in PC/ Laptop.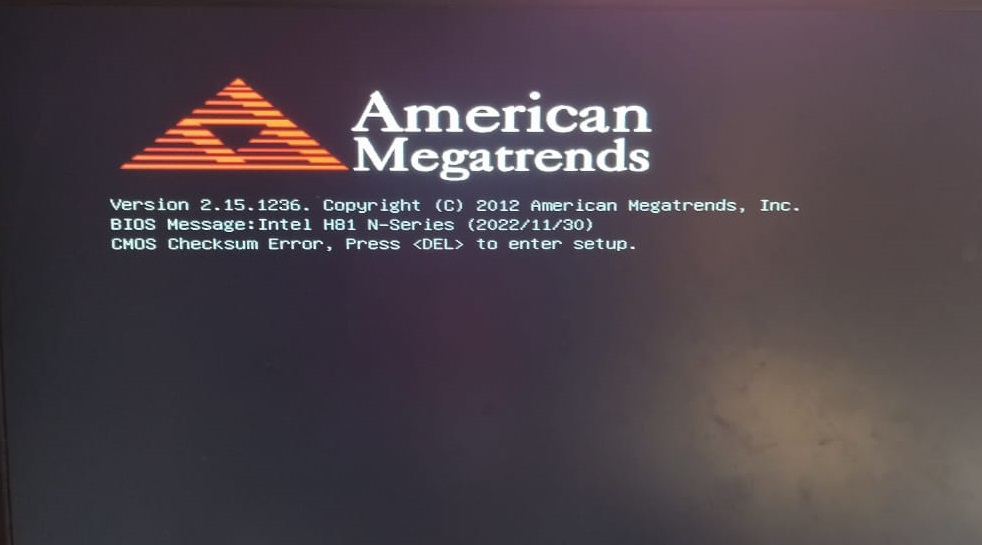 To Resolve CMOS Problem:
Turn off PC:
Replace old CMOS Battery with new CMOS Battery. After replacing the battery turn on the PC/Laptop Keyboard command for entering BIOS (Zebion motherboard) press DEL key open bios setting and set date & time and save and exit. Problem must be resolved.
Note: Most of the PCs motherboard bios key are DEL and F2. For more motherboard bios key click here.