To point godaddy domain account to another hosting account, you need to copy the ip address of godaddy hosting account and update the DNS settings of domain account.
Login to the godaddy Account:(hosting account)
go to hosting and open the settings and click server and copy the ip address.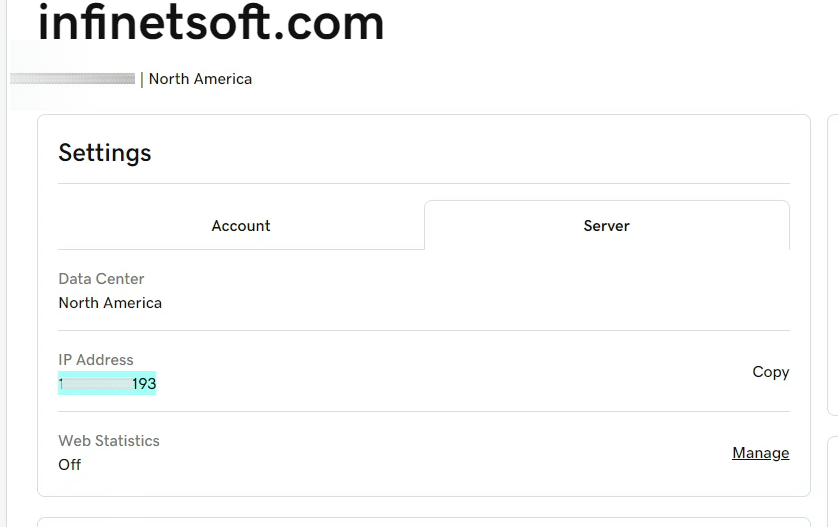 Login to the godaddy Account:(domain account);

click the domain and go to Manage DNS and update the DNS record.
Add new record: Select the type, name, update the value with ip address and set TTL value and save the record. Wait for 5 minutes.
COMPLETE VIDEO GUIDE: (HOW TO POINT GODADDY HOSTING TO ANOTHER GODADDY DOMAIN ACCOUNT):